Conchal is elected the most beautiful beach of the world 2022
Conchal Beach
Conchal is a favorite destination for both locals and foreign travelers who want to relax and enjoy the beautiful crystal clear waters. For those who want to relax on the sand, the beach has beautiful shadows thanks to the lush trees, perfect for reading a book, listening to music or sitting and contemplating the beauty of the beach and nature.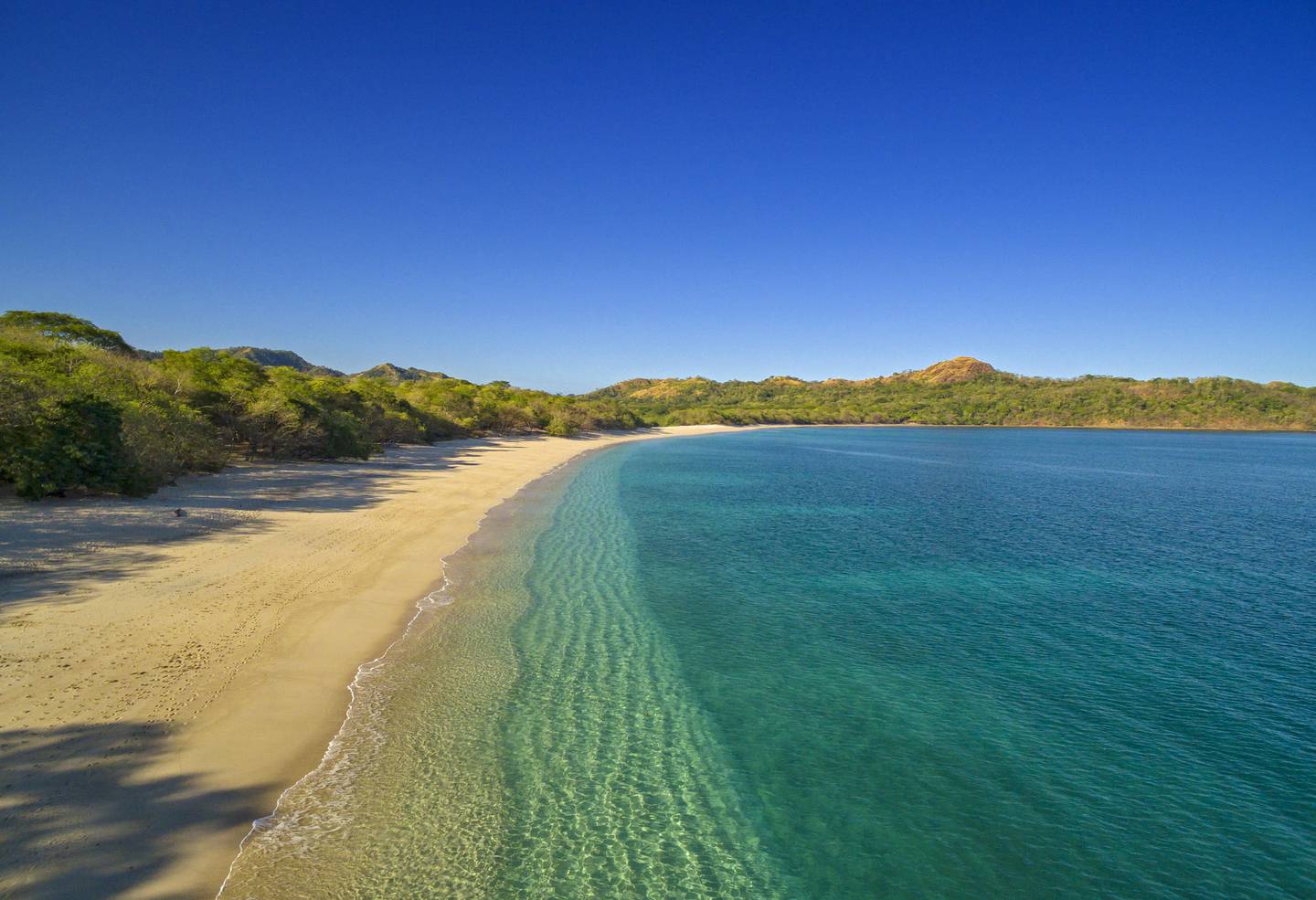 Conchal and its surroundings offer a variety of lodging options: from hotels, villas and luxury homes to more economical options that allow you to enjoy a great place. Vacationers can enjoy a variety of activities on the beach, such as snorkeling, fishing, jet skiing, kayaking or just swimming in the water.
This beach is a true oasis perfect to recharge energies, forget about the stress and tension of everyday life, disconnect from the computer and cell phone and enjoy the magic of Costa Rican nature.
White sandy beach
A publication made in January2023 y by the international website EnjoyTravel.com highlighted Conchal Beach in Guanacaste as the most beautiful beach in the world, above tourist destinations located in the United States, Mexico, Australia, Panama, among other countries.
The article mentions a total of 50 beaches, listed as the best globally and Conchal was selected by experts in this field as the best in the world.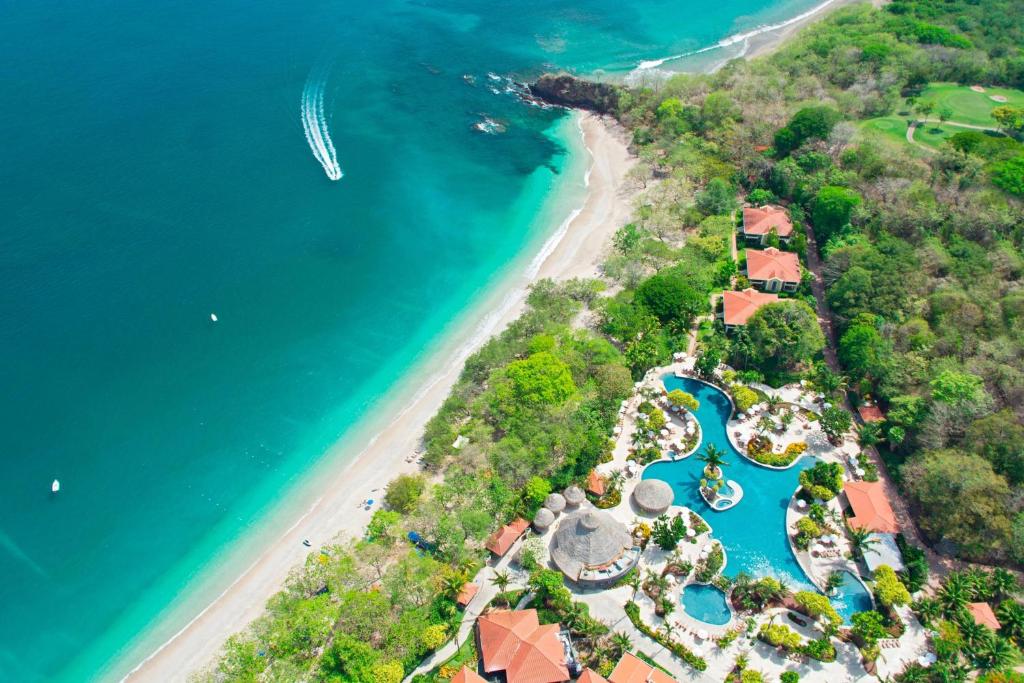 People describe the beach
It is a beach whose sand has been replaced almost entirely by beautiful seashells, has lots of natural shade and is very close to Brasilito (population center where you get practically everything). There are also several food stands nearby and stretches on the beach, beach chair and umbrella rental services are offered as well as jet ski rentals. It is a very safe beach as you can usually see police officers guarding the area. It is a busy beach.
For this selection, those in charge took into account details such as multimedia content in social networks, internet and ecological blue flag.
Conchal surpassed in this ranking places like the Bahamas, Hawaii, Jamaica, Abu Dhabi and California.